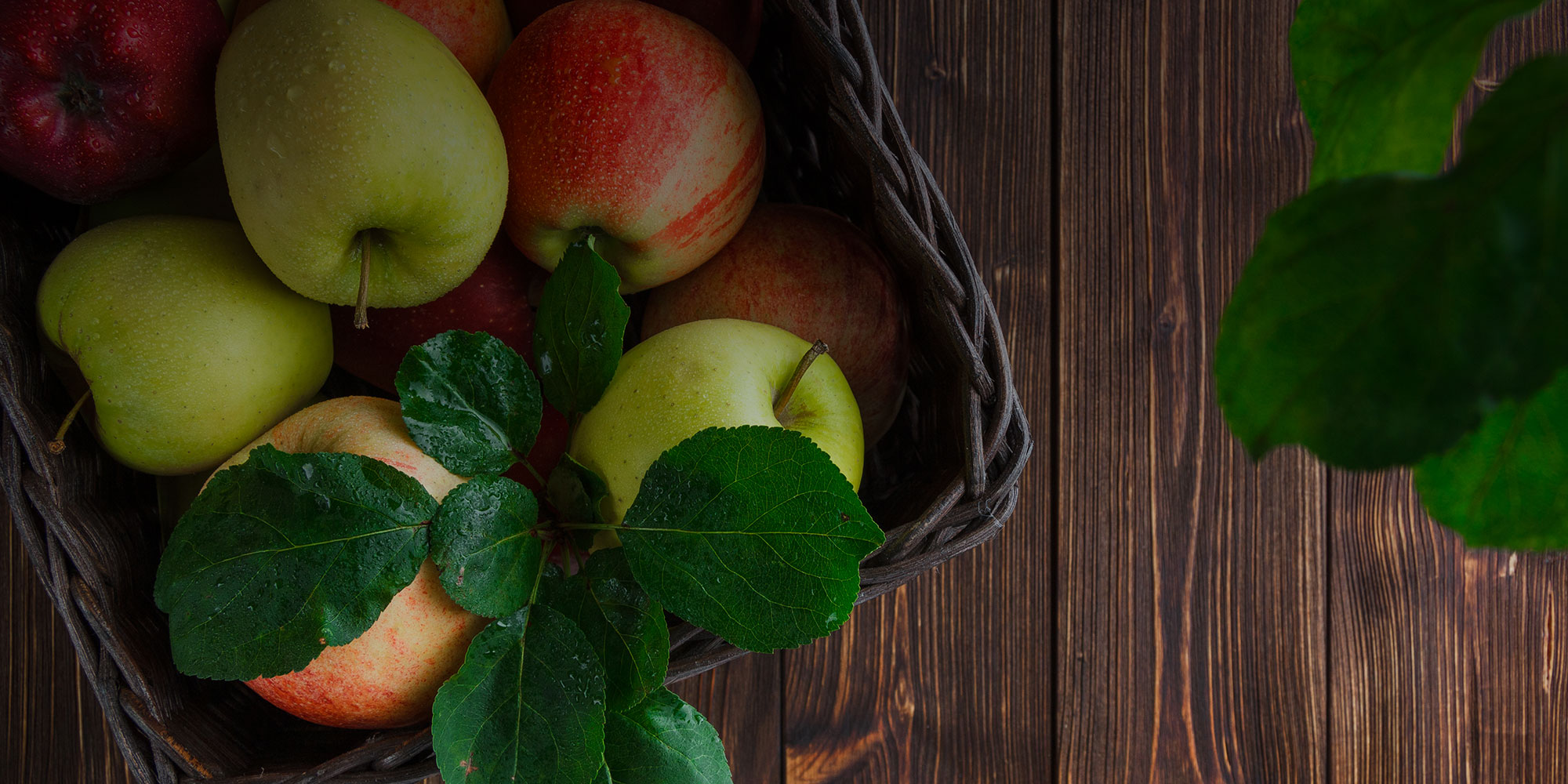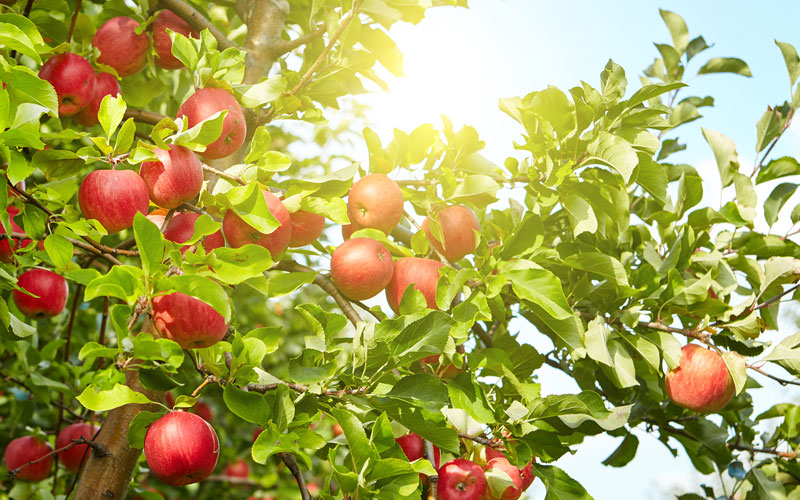 About the company
JLT UKRAINE was established in 2018
JLT Ukraine specializes in growing, harvesting, processing and selling fresh and frozen berries, fruits and vegetables. The company strives to produce environmentally friendly products of the highest quality at a fair price, as well as to be a local example of a successful and sustainable business that has a positive impact on the region and the local population.
Main activity
Company's main activity is the cultivation of fresh produce. It has its own apple and peach orchards. The apple orchards have a significant number of apple varieties, the main of which are: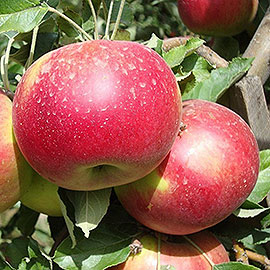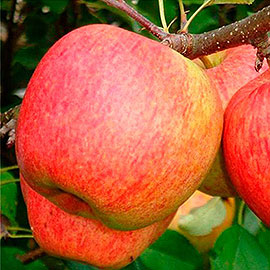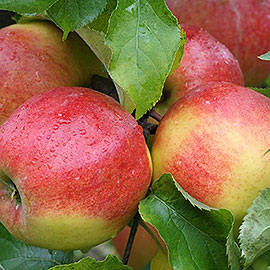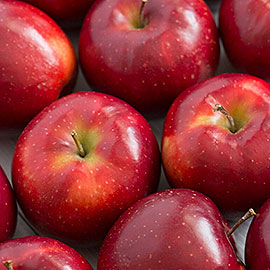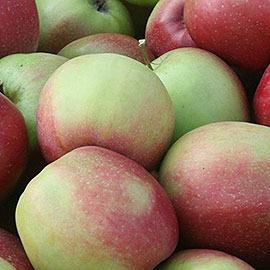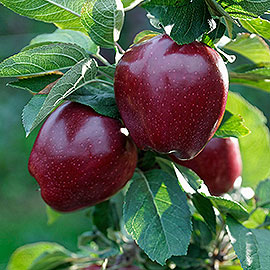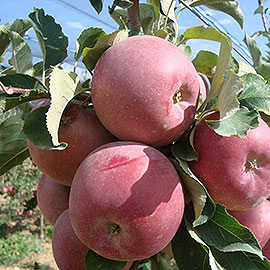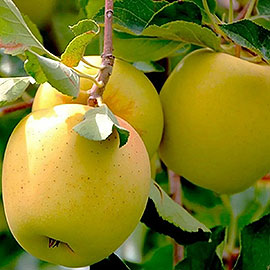 Processing and freezing
The company also produces frozen produce.
Shock freezing is used in order to preserve all the beneficial properties of the products.
Production facilities
The tunnel method of shock freezing is used in production.
The technological line was put into operation in 2019 and meets all modern international standards.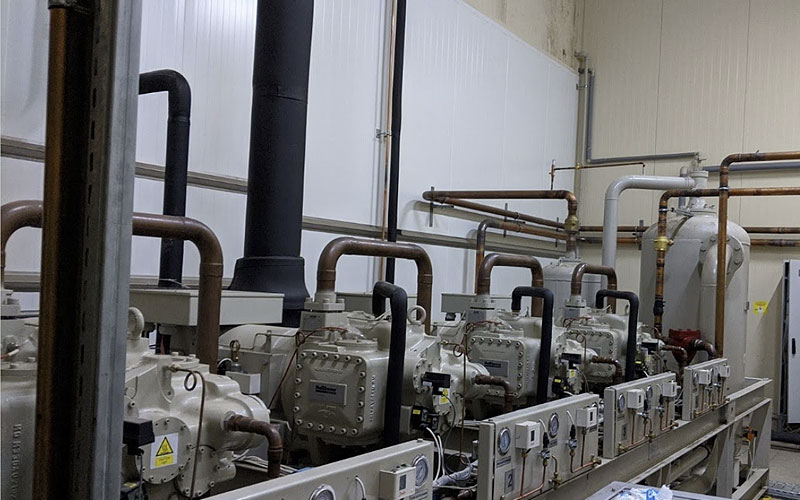 PRODUCTION
The company produces its own fresh and frozen produce.
The main products include raspberries, apples, peaches, currants, plums, blueberries, blackberries, elderberries and others.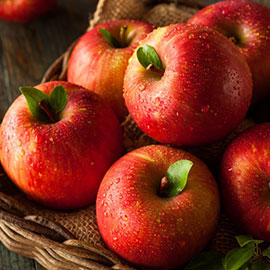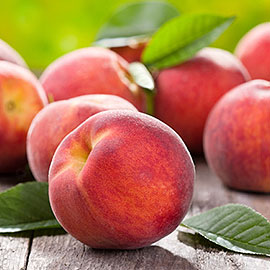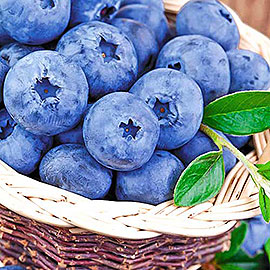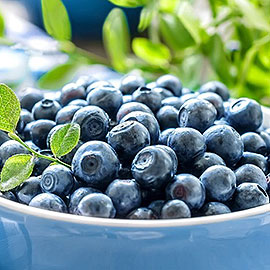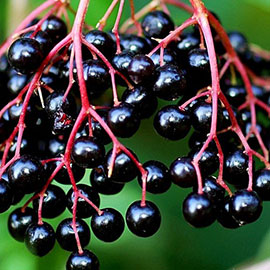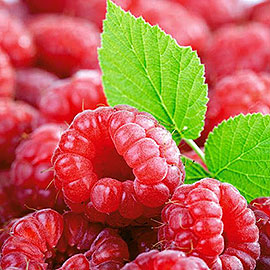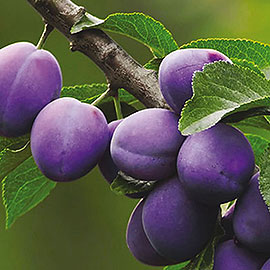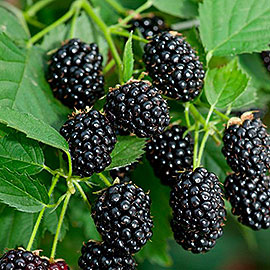 PRODUCT STORAGE
Frozen products are stored nearby in a specially equipped warehouse with a total capacity of up to 1 thousand tons of products.
The warehouse is equipped with high-tech electronics, all the necessary sanitary requirements are carefully followed.
Products in the warehouse are stored at low temperatures.